Okay so no not me but, my mare. We left her out with our roan stud last year, I wasn't to sure about the whole thing but Cowboy was all for it. She has slowly been getting bigger and bigger. Well I was out on Friday and noticed she was starting to bag up just a little but, really figured we had a little more time. Then on Saturday the weather her was horrible and I sat in a class all day for one of the classes I am taking. So, by the time I got home Sat late afternoon I can right in the house and relaxed. Cowboy went out to feed and I stayed in as he said he didn't need any help. So Sunday I get up at the crack of dawn and head back to my boring class for an all day lab. Promptly I get a text early in the morning that says " Sugar is having her baby". WHAT? I text him back wanting to know details and such but the reply I got was something like we are going to breakfast and what time does Alco open. Alco is our little Wal-mart in the next town over. Are you serious? I go about blowing his phone up with texts, I can't believe that he just left my mare in labor. He tells me nature will take it's course. I understand that but, didn't you want to watch and what if something would have gone wrong? No, he didn't want to watch and nothing was going to go wrong, he just wanted to eat his breakfast. So, once he gets home he finally sends me a picture.




I am blowing up his phone again asking boy or girl? Remember I am in a class that is why I am texting. He finally sends back that it is a boy.

Well that stinks I am stuck in class for the day and I have a new baby to play with and love on at home.

I finally get home around 3 or 4 in the afternoon and get to run out to see him. I didn't even stop at the house I already had my camera with me so I drove right out to the pens and hurried along. What was funny was when I got there my SIL and Cowboy are standing out at the fence, momma and baby were over in the ban. I thought to myself I wonder why they are out here and not in there seeing the baby. I get out of the burban and she says to me I haven' gone in yet to see him, I wanted to wait and let you see him first. How sweet was that!

So here are a few of my photos, I am still editing more.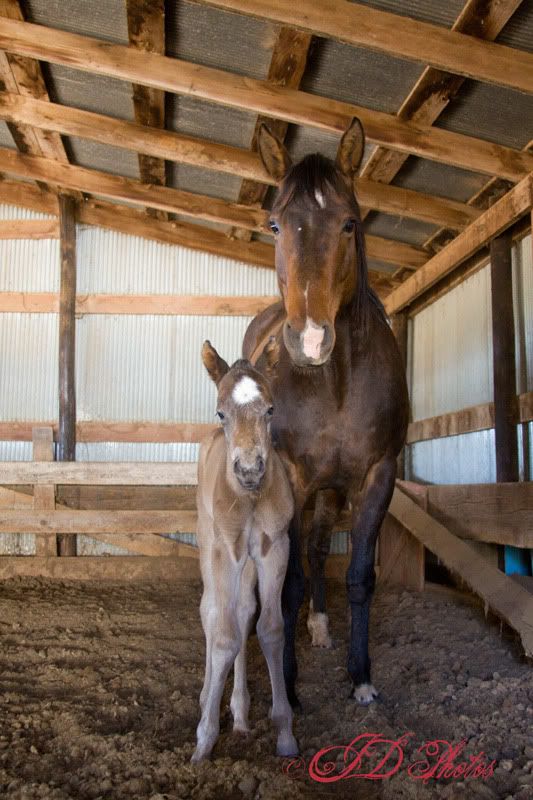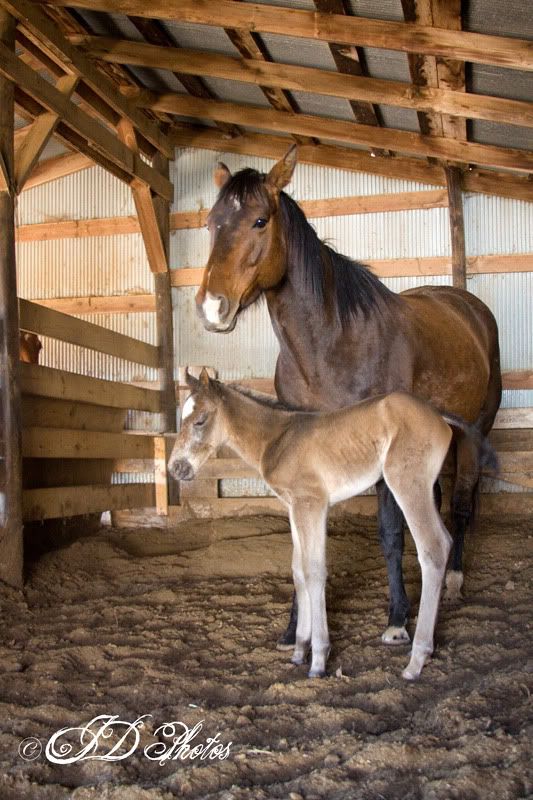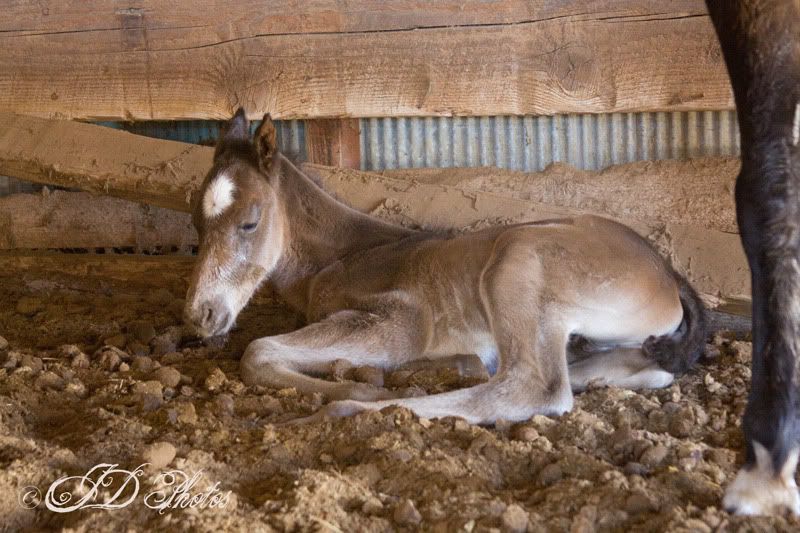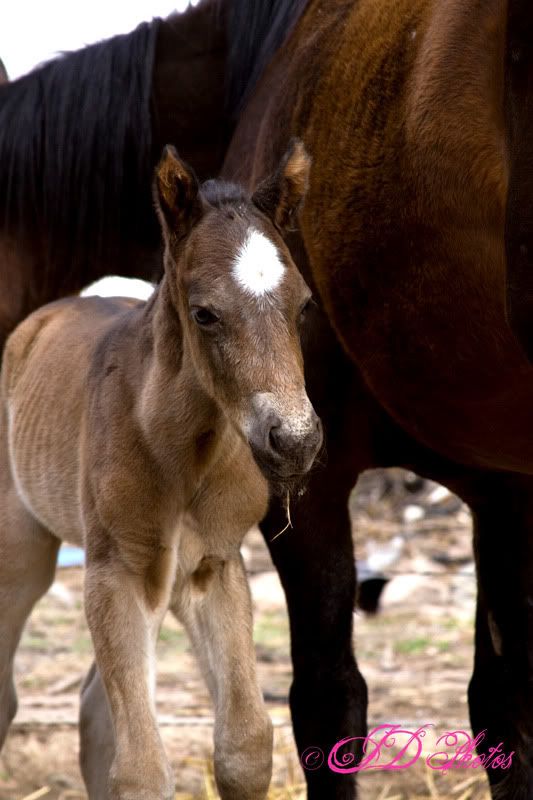 Oh I just love him!